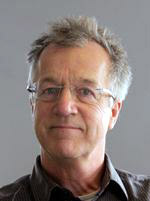 Patrick Watts, Director
Patrick is a true entrepreneur who combines this talent with his engineering skills. Sweeep Kuusakoski was born out of his desire to develop a new venture in a cutting edge sector where he could devote his energy to push forward the boundaries of engineering and technology.
Patrick's competitive, driven nature has made Sweeep Kuusakoski what it is today
---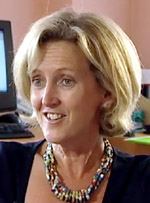 Pam Watts, Director
Married to Patrick, Pam has always worked with Patrick controlling the financial aspects of their businesses. Born in Belfast, Pam left after A levels to study Radiography at Guys Hospital London where she qualified and worked until leaving to join Patrick in business. They have one daughter Aimee. Pam enjoys running and cycling and has completed several cycling challenges in countries such as Chile where she cycled 475km over the Andes.
---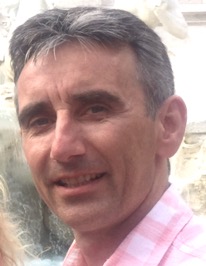 Barry Walker, C.E.O.
Barry joined the company in January 2012 as Operations Manager, after spending over 20 years in the steel Industry. Having graduated as a Mechanical Engineer (and since achieved Chartered Status) he has spent time in both Engineering roles and operational arena's before spending 5 years in a commercial environment at Thamesteel. This has given him a wealth of Industry understanding and knowledge which he now applies in his role as C.E.O. Outside of work he is married with two children. He is an active Governor for a local school and still enjoys playing hockey.
---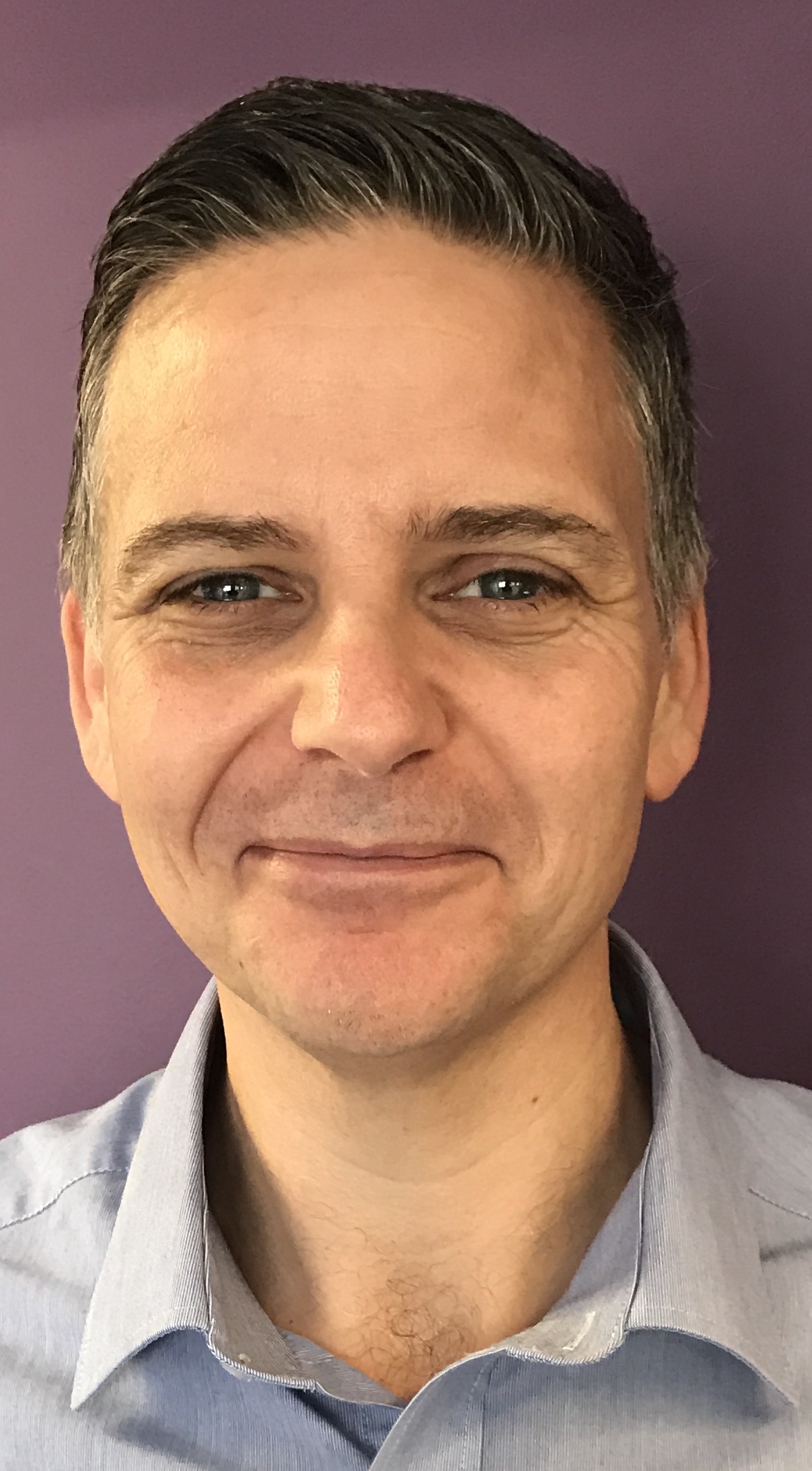 Justin Greenaway, Commercial Manager
Born in Kent, Justin started his working life running a servicing department for Dixons Stores Group. A committed environmentalist Justin already saw the acute need to recover the materials lost in WEEE before the WEEE Directive had ever been introduced. He participated in developing the infrastructure and legislation that would make recycling WEEE compulsory in the UK and continues to sit on advisory bodies and work closely with the EA. In his spare time he supports environmental issues and enjoys being involved with Kent Wildlife Trust - when he is not thrashing around the squash court or just relaxing at home with his chickens, cats, dog and wife.
---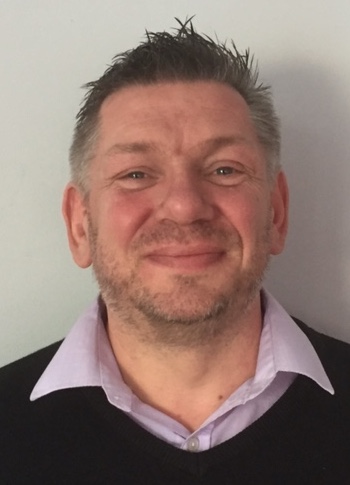 Mick Freeman, Operation Manager
Mick joined the team in 2016 taking up the position of Operations Manager. Previously Mick worked for the last 21yrs at Parkersteel and brings with him a wealth of experience regarding operations. Mick has a real interest and passion for music and has a diverse taste covering most genre. Mick also can be found where possible going to see his beloved West Ham.
---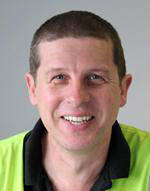 Mike Marais, Maintenance & Engineering Manager
Hailing from South Africa, Mike again is a die-hard engineer. He joined the company in 2007 and led operations until recently when expansion led to the role having to be split. He is now in charge of plant installation, development and maintenance. He works closely with Patrick to refine our plant and processes and improve our commodities. He is at the cutting edge on R&D and his experience is invaluable as we expand our facility and services we offer. Outside work Mike discovered skiing and cycling late in life - but as with all things, dedicates himself to both with gusto when he isn't preparing his racing car.
---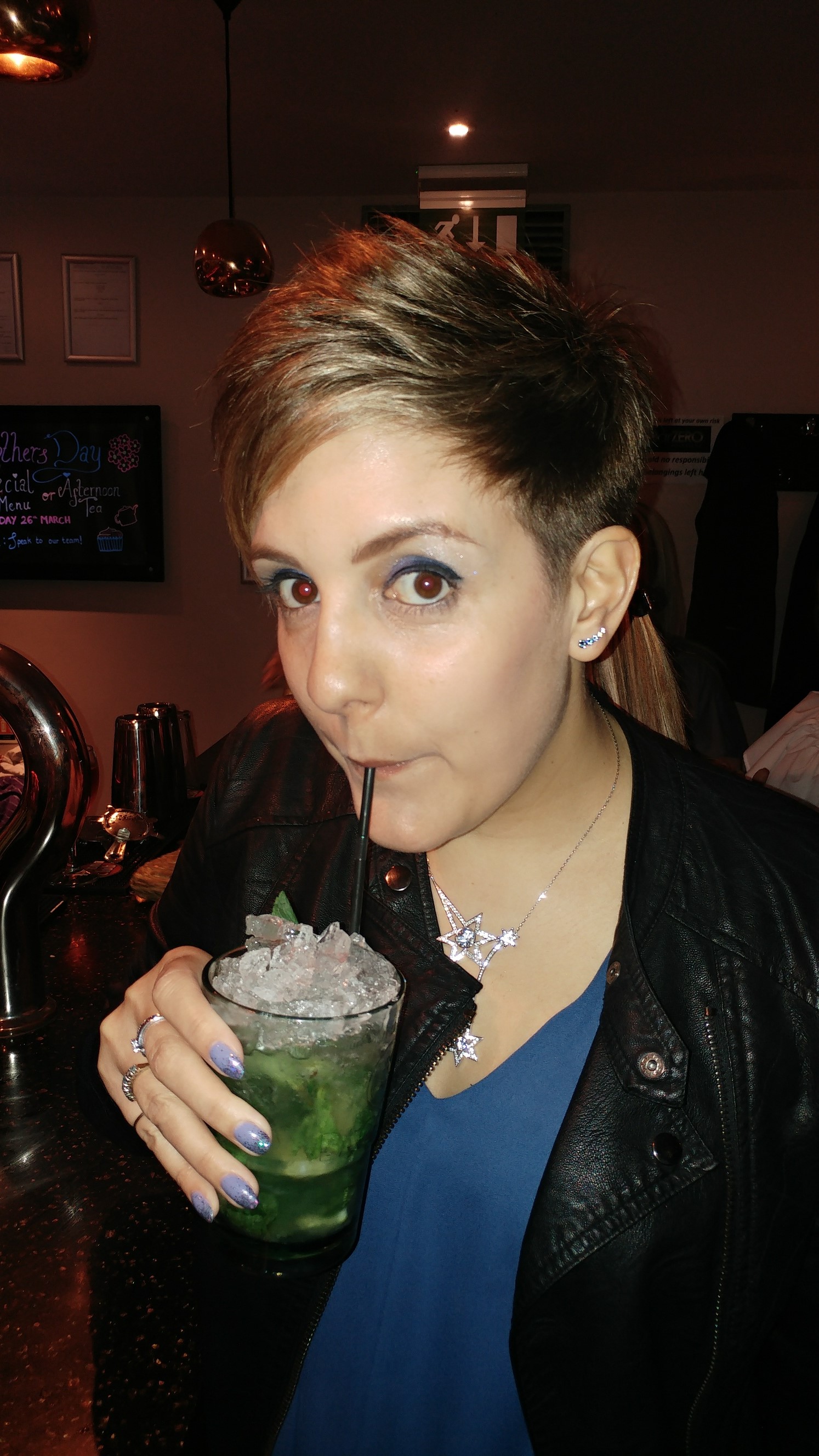 Vanessa Hewitt, Senior Compliance Officer
Vanessa joined the company in August 2009 and has become a valued member of the Sweeep Kuusakoski team. She brings 6 years' experience from the transport sector, and uses this knowledge to deal with environmental data compliance and WEEE directive reporting. If you have dealt with Sweeep Kuusakoski before as a customer, you will no doubt have had the pleasure of speaking to Vanessa on the phone, and have seen or heard her customer service skills in action.
---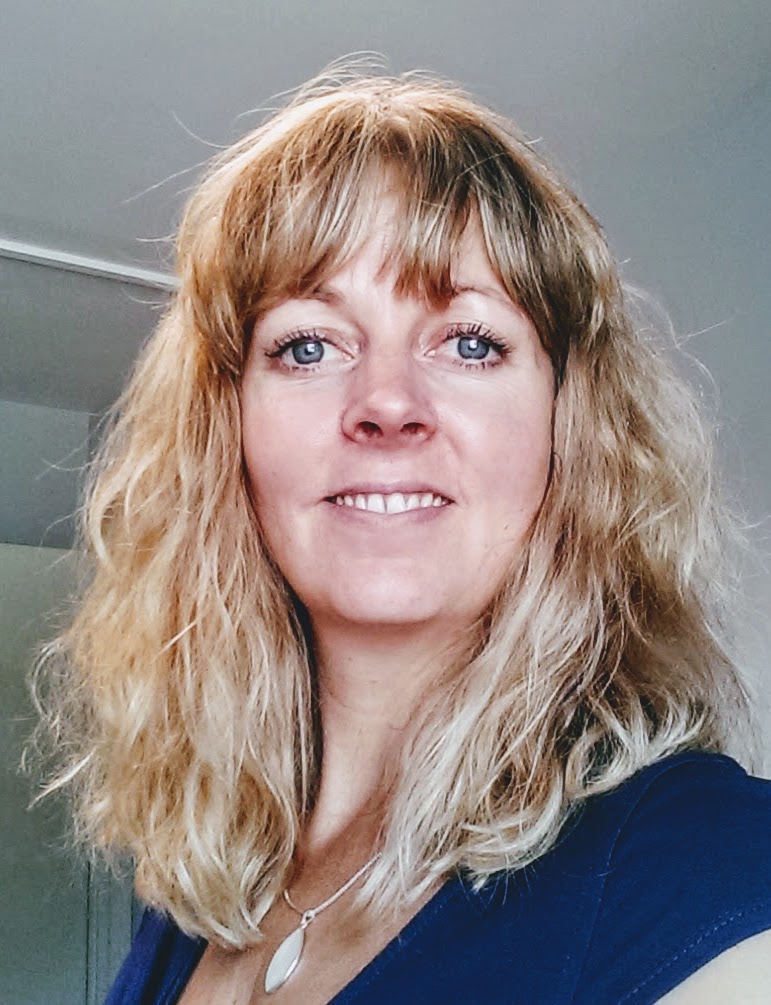 Anita Grist, HR Manager
Anita started her working life as a Management Trainee for Harrods in Knightsbridge and after discovering her niche working in HR she progressed to Personnel Manager and has worked for Iron Mountain, Barclays, BNP Paribas, Corus Steel and Kent County Council. Anita has over 15 years' experience as part of internal HR teams or providing HR services to clients as a consultant. Anita has a Post-Graduate Diploma in HR Management and is a Chartered Member of the CIPD. Anita joined SWEEEP Kuusakoski in 2014 and works as a standalone HR Manager. Her HR ambition to make our company the best place to work!
Outside of work Anita enjoys socialising and volunteers for the RSPB.
---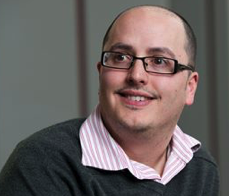 Tim Gale, Financial Controller
With over 15 years of experience in Finance. Tim started as an accounts assistant within a group of dental practices at the age of 18. Tim has now worked across a number of sectors including a paper manufacturer, timber merchants, a water filtration company, the retail sector and media publishing and events. Tim joined Sweeep Kuusakoski in February 2017, as Financial Controller in search of a new challenge in rewarding sector having worked as Finance Director in publishing company previously. Tim is a Chartered Management Accountant, Fellow of the Association of Accounting Technicians and gained an MBA with distinction in 2016.
Tim enjoys a variety sports including Football (a Spurs fan), squash and golf.
---
Russell Smith, QHSE Manager
Russell joined the company in 2015 as the Health, Safety, Quality and Environment Manager and works closely with the Operations team to ensure the safety of all on site and minimal impact on the Environment. Originally qualified as a Chemical Engineer, he has worked in high-risk industries such as paper-making and printing for over twenty years. Russell is a chartered health and safety practitioner with particular expertise in fire safety and he holds Diplomas in Occupational Health and Safety and Environmental Management. In his spare time Russell acts as Secretary for his local church and is a member of the PTFA for his eldest son's school. He is also a passionate follower of music and it is not unknown for him to attend the odd Pet Shop Boys concert.
---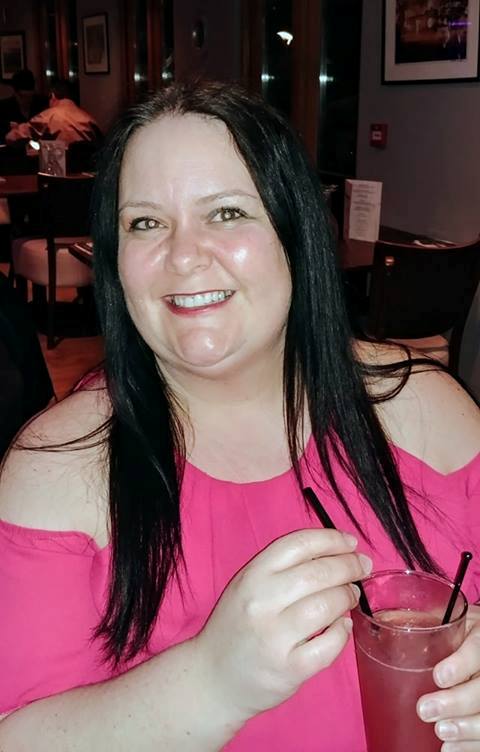 Erika Gawley, Commercial Assistant
Erika heads up our Brand Protection and Asset Management part of our business. A typical day can be recycling anything from beryllium containing medical scanners to faulty lithium battery powered scooters.
If your waste electronics needs that bit of extra care with data destruction, controlled destruction or has complicated hazards to tackle then you are in safe hands.
Erika is presently not enjoying her training for a Rough Runner 5K challenge and wondering what on earth she has been talked into!
---