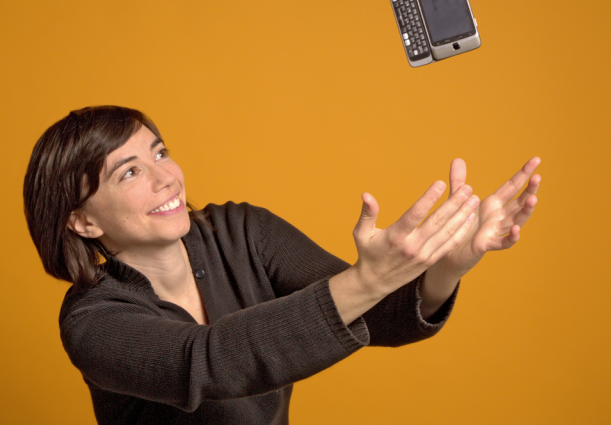 Earth Day 2016 Video
22 April 2016
Sweeep Kuusakoski were delighted to assist with the recent filming of this 2½ minute video. Marking Earth Day 2016, it reveals how the UK produces enough electronic waste to fill Wembley Stadium six times over each year – but only recycles a third of it.
The film, produced by London-based social enterprise, The Restart Project, shows how free community events (and support from corporate hosts like Trip Advisor, Selfridges and the City of London) are helping thousands of people across the country to learn how to fix everything from broken screens to simple circuitry issues.
Restart co-founder Janet Gunter said: "Thousands of UK consumers are preventing electronics waste and feeling empowered by learning how to fix their own gadgets, and this is just the beginning.
"In manufacture, the total carbon footprint of one popular model of smartphone is equal to that of the annual carbon footprint of three of London's busiest boroughs. As consumption accelerates, electronic waste remains one the fastest growing waste streams in the UK, and recycling cannot save us."
"Nearly a quarter of what goes for recycling could have been reused or repaired. We've got to think differently, where possible buy for the long term and learn the simple knowledge needed to make our own basic electronic repairs."
Thousands of UK consumers have so far learned how to repair their own electronic gadgets, with more than 2,600 people taking part in sessions organised by Restart alone and the list of corporate clients growing longer every day.
The Restart project is funded by the Esmée Fairbairn Foundation and is being launched to coincide with Earth Day on Friday 22nd April.
© 2016